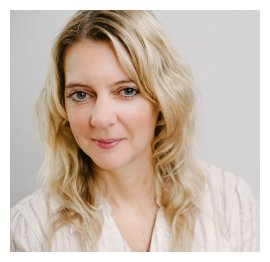 My name is Tara Wilson, I graduated from the University of Manchester in 1990 where I obtained an honours degree in law. Following successful completion of my Law Society Finals exams at Chester College of Law in 1991, I qualified as a Solicitor in 1993 after training in Bristol at Burges Salmon, which is one of the leading law firms in the South West. I spent a further two years post-qualification working in their Company Commercial department.

In 1995, I embarked on a long and successful career as an in-house lawyer at Motorola, a global corporation in the high-tech communications sector. I had various roles and I was responsible for several geographic regions and areas of law, with my predominant focus being commercial law. I spent sixteen years at Motorola with my final three years as Lead Counsel for the law team for Motorola Solutions, Europe, Middle East and Africa.


After spending an interesting few months travelling and on a wildlife conservation project in Borneo, I have now established TL Legal Services Limited. My aim is to provide high quality commercial and legal services on a freelance basis at great value, given my skills and background. If you are interested in knowing more about the services provided by TL Legal please click here or contact me.